Prof. (Dr) S. Surya Prakash appointed as Vice Chancellor of Damodaram Sanjivayya "National Law University" (DSNLU), Visakhapatnam 
Prof. S Surya Prakash has been appointed as the new permanent Vice-Chancellor (VC) of the Damodaram Sanjivayya National Law University (DSNLU), Visakhapatnam.
Dr Surya Prakash has been serving as VC of Maharashtra National Law University (MNLU), Aurangabad since March 2017.
Prior to this, Dr Surya Prakash has worked as a lecturer in some of the finest and most reputed colleges of the country. Dr Surya Prakash joined NLIU as Associate Professor in 2003 and became a Professor in 2007.
Dr Surya Prakash was a part of International Visitor's Leadership Programme (IVLP), which was a "Study Group for U.S. Justice System". The trip was sponsored by the U.S. State Dept. and Dr Surya Prakash was the only delegate representing India in the Programme.
Dr Prakash has also authored several publications, including his work on 'Bonded Labour and Social Justice' (1990) and 'Turning Point' (2009), a book on Prof NR Madhava Menon and the story of the National Law School movement in India.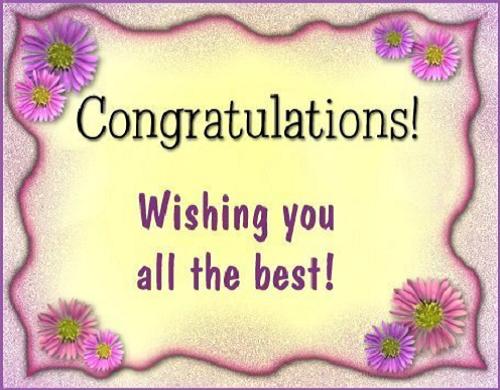 FROM: LawOF
Read the Appointment Notification: