CASIHR JOURNAL ON HUMAN RIGHTS PRACTICE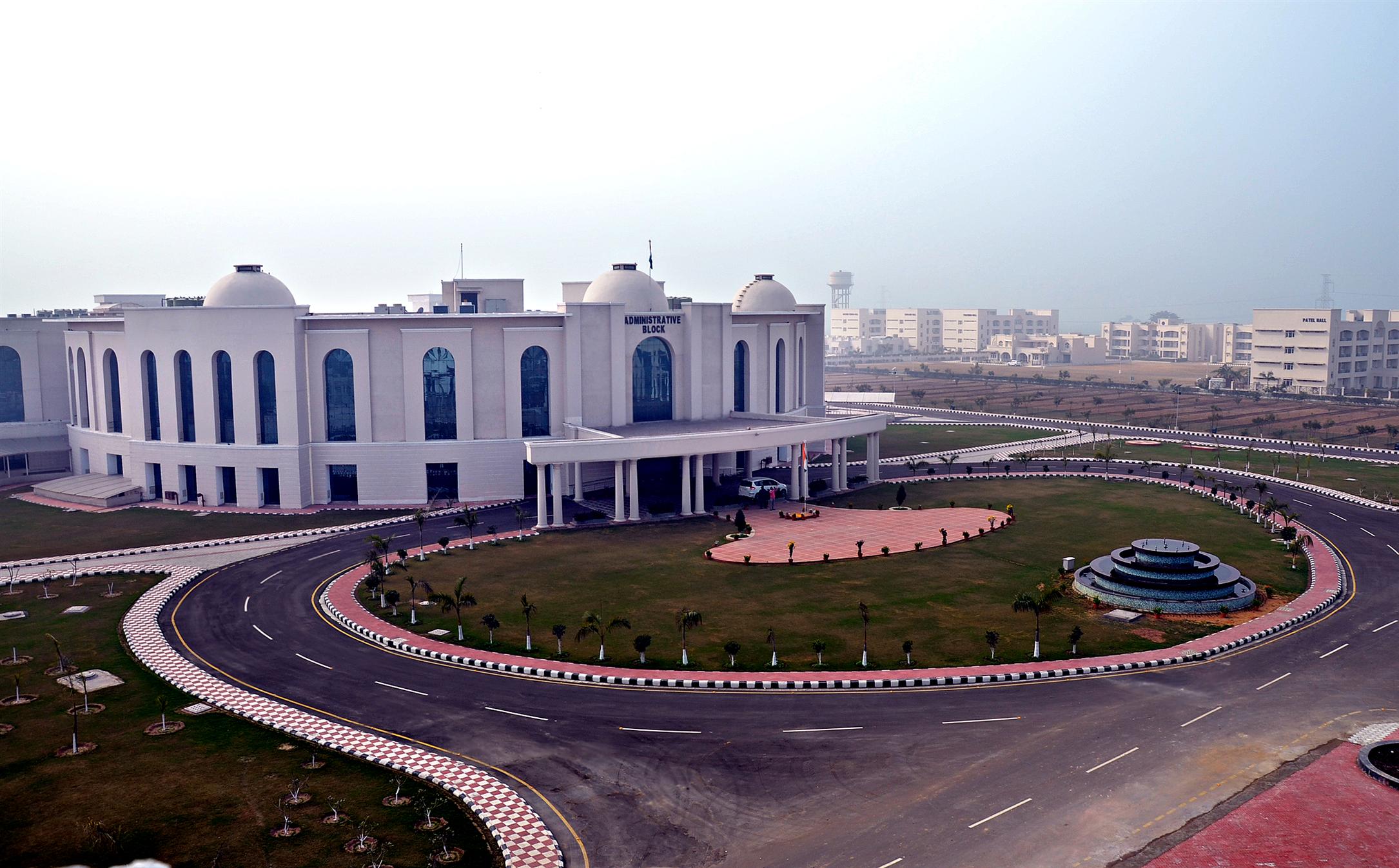 FOR YOUR KIND REFERENCE, SHORT DETAILS OF THE PROGRAM ARE AS FOLLOWS:
About the Journal
The CASIHR Journal on Human Rights Practice (JHRP), is a new endeavour of the Centre for Advanced Studies in Human Rights (CASIHR) in furtherance of its aim of understanding the expanding horizons of Human Rights Law and Practice. The journal is proposed to be a biannual peer reviewed journal aimed at contributing to the literature on Human Rights and providing a platform for academicians, professionals and students to contribute to its growth in addition to promote research and deliberation in the field of Human Rights. It aims at encouraging academicians, professionals as well students to contribute articles, essays, book reviews and case comments related to the field of Human Rights.
About CASIHR
The Centre for Advanced Studies in Human Rights (CASIHR) is a centre for excellence established at RGNUL, Punjab to undertake and promote advanced study and research in emerging trends in Human Rights. CASIHR aims at conducting multi-disciplinary research in various human rights issues and creating working documents serving as advices to policy makers, regularly organizing conferences, seminars and debates on the relevant topics.
Theme
The theme of the Journal for the first issue is "Expanding Horizons of Human Rights in the 21st Century". Only submissions relevant to the theme will be considered.
Deadline for Submission
30th October 2016, by 11:59 PM
Submission Guidelines
Submissions can be made under the following heads:
1. Long Articles– Word limit of 6000 words.
2. Short Articles– Word Limit of 4000 to 4500 words.
3. Case Comments– Word Limit of 1500 to 2000 words.
4. Book Reviews-Word limit of 2000 to 2500 words.
The word limit is exclusive of footnotes
LINKS: 
For Full Information,  CLICK HERE
For Full Notification & Guidelines for the Contributors,  CLICK HERE
For Citation Style,  CLICK HERE
.
DISCLAIMER: The Contents of this Website are informative only and for the benefit of the general public. Even though every care has been taken to ensure the correctness of information and procedure, the www.lawof.in is not responsible for any inadvertent errors and the same may please be brought to the notice through e-mail: [email protected]
.